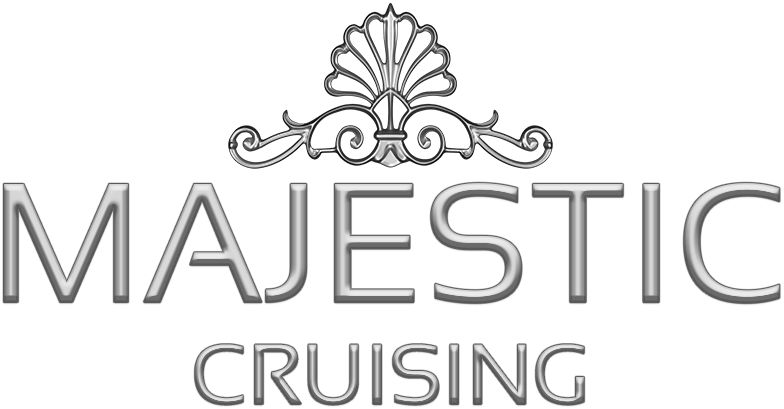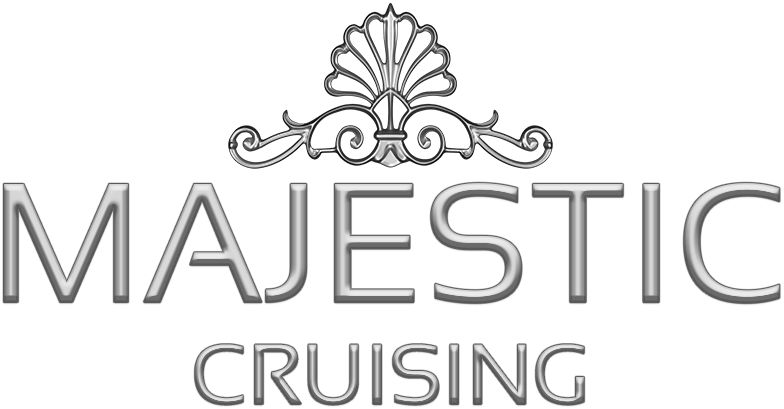 WE ARE THE PIONEERS OF BLUE AND MAKO DIVING IN HERMANUS. Join Majestic Cruising on an adventure to film and dive with the majestic Blue and Mako sharks in Hermanus, the deep blue warm waters 35 to 40 nautical miles off Hermanus. Diving with scuba, drifting in the currents and freely swimming with these awesome sharks.
Blue & Mako Shark Freediving
Divers will enjoy the Blue's and Mako's in their natural environment whilst you drift dive off the back of our vessel. These sharks are very inquisitive and will surround you on your dive. Apart from seeing the sharks, you will also see a vast number of sea bird species, penguins, seals, dolphins and maybe even some game fish. This dive is great for all age divers with minimum open water one certificate.
On the Blue and Mako Shark Diving tour you may watch videos of our other Great White Dives or just relax, play back gammon or chat to your fellow divers. Coffee/tea/soft drinks will be served along with some light snax. From our top deck  receive a pair of binoculars and enjoy the marine bird life.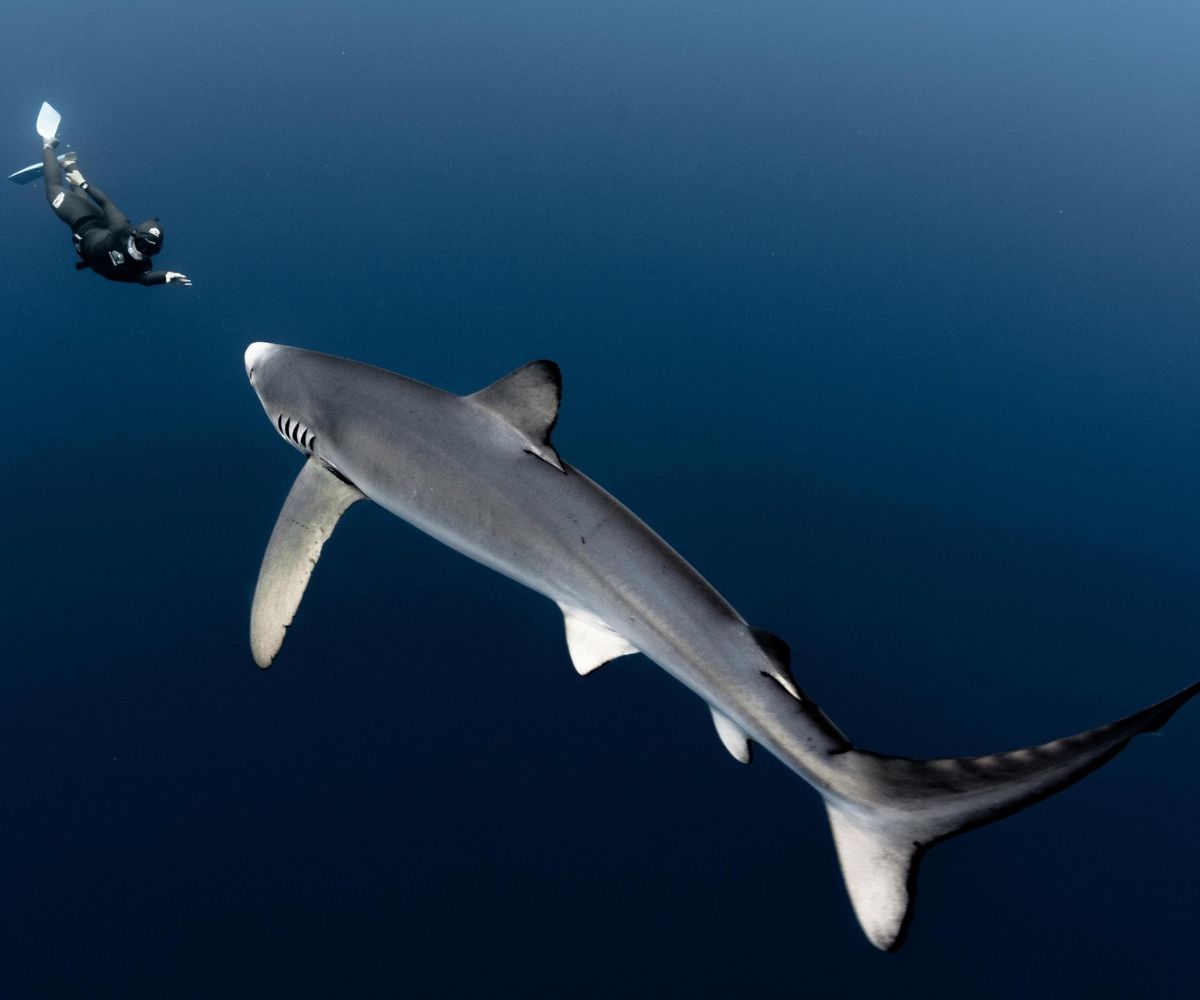 Arriving at the dive site the water will be indingo blue with temperatures ranging from 16 degrees to 18 degrees. A further safety briefing will be given and all divers will commence kit up. A certified Dive Instructor will guide the dive from here, whilst another Dive instructor will be in the water on a rubber tendor duck which will be above the divers at all times. This is an added safety precaution taken by ourselves.
Once the dive is over, Hot milo and soup and freshly baked bread will be ready on the boat.
Pricing
R5000 per person
We depart between 6am and 8am
The duration of your diving trip is around 9 hours weather permitting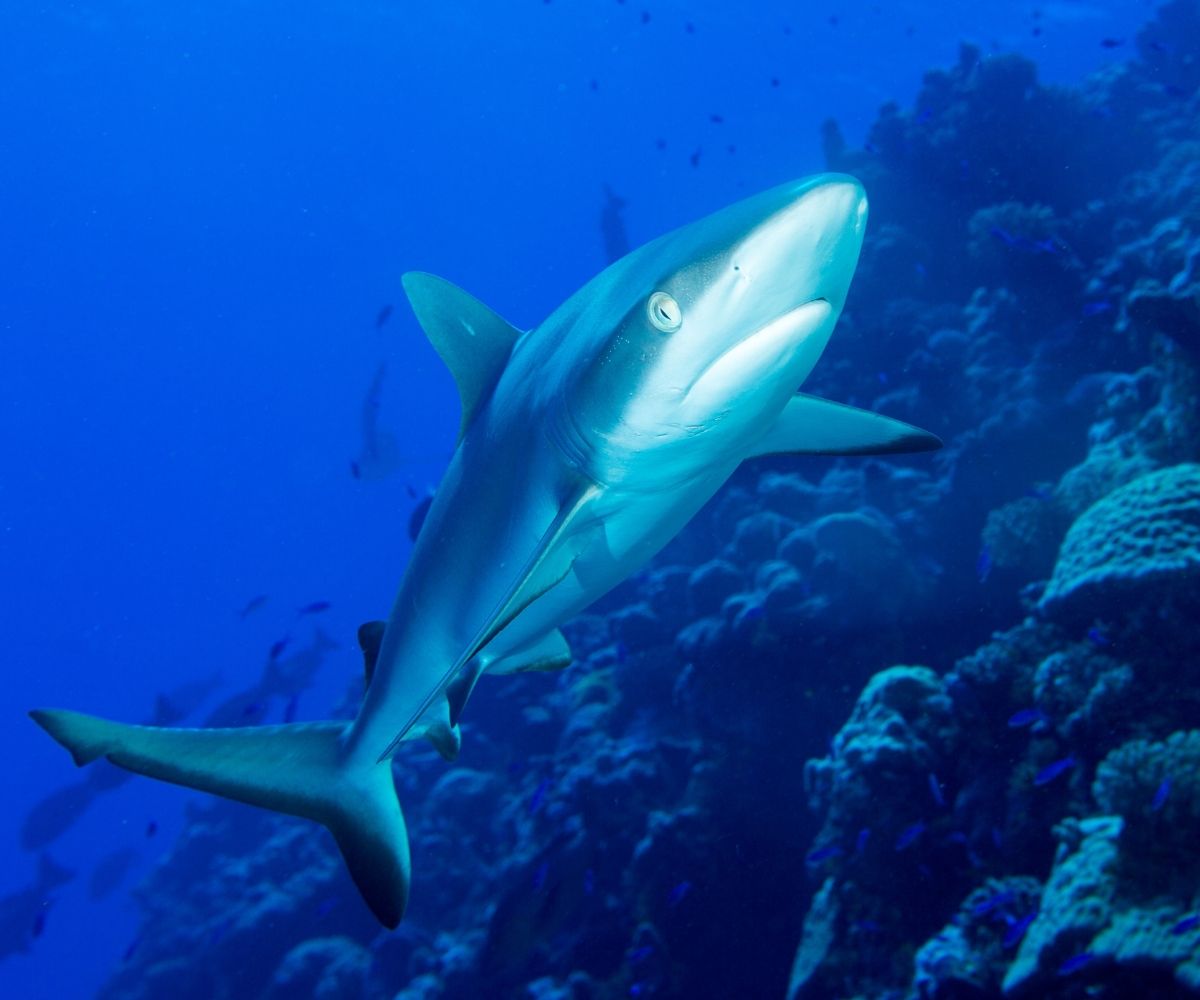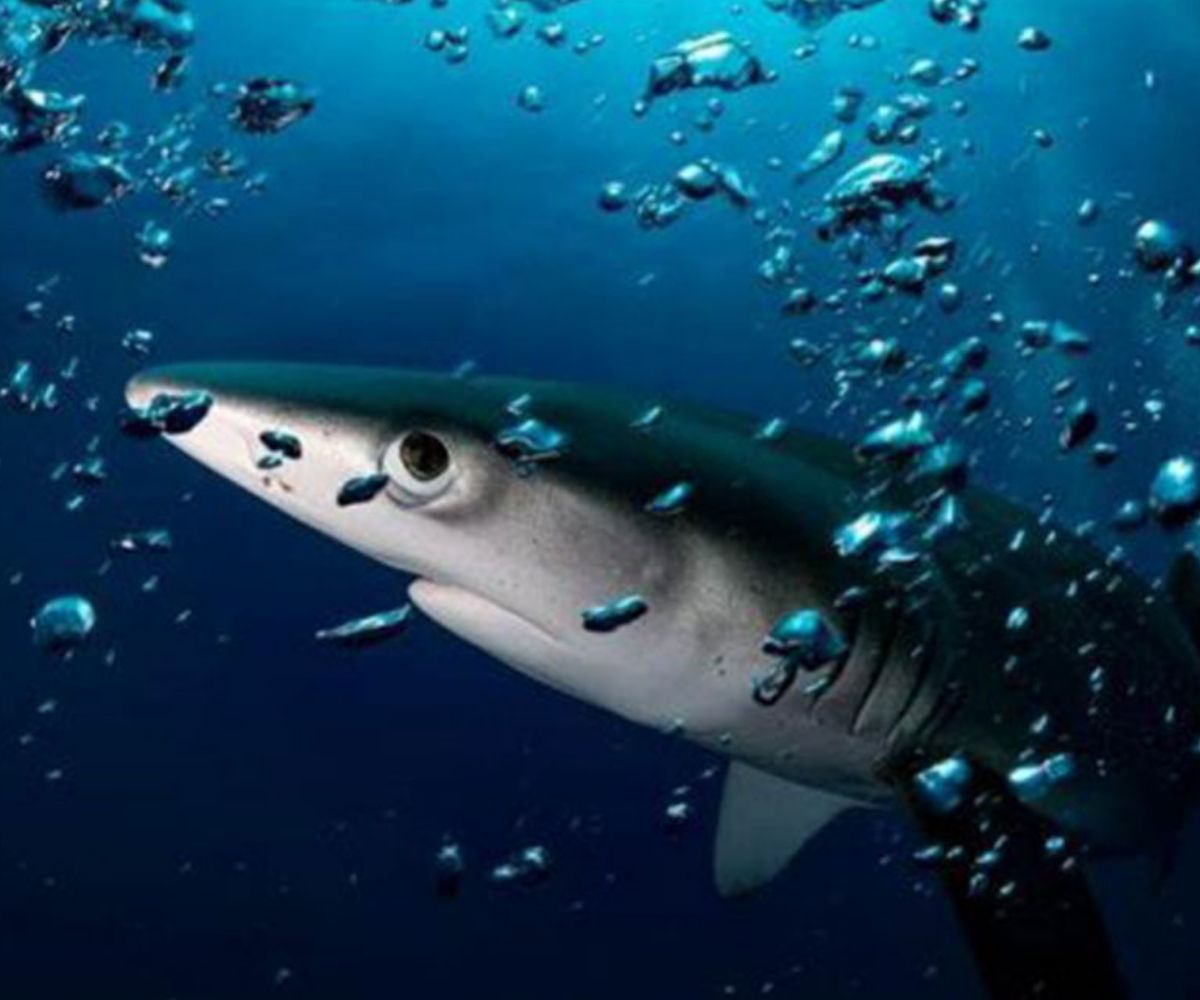 Open water divers, join us for some awesome reef diving just outside our harbour. Snorkel, free dive or enjoy a scuba dive to plus minus 10 to 15 meters. Then we have a 9 meter dive in a protected cove. This is a relaxing easy dive and followed by a barbecue on the boat.
Brightly coloured nudibranchs, sea fans, soft corals, crayfish, anemones, cuttle fish, sand sharks, octopus, and plenty more. Playful seals often join in the fun and swim amongst the divers.
We have various dive sites according to our clients dive qualifications and experience for your own safety.
Our kelp forest dives are just awesome whilst you may have sightings of some larger seven gilled cow sharks.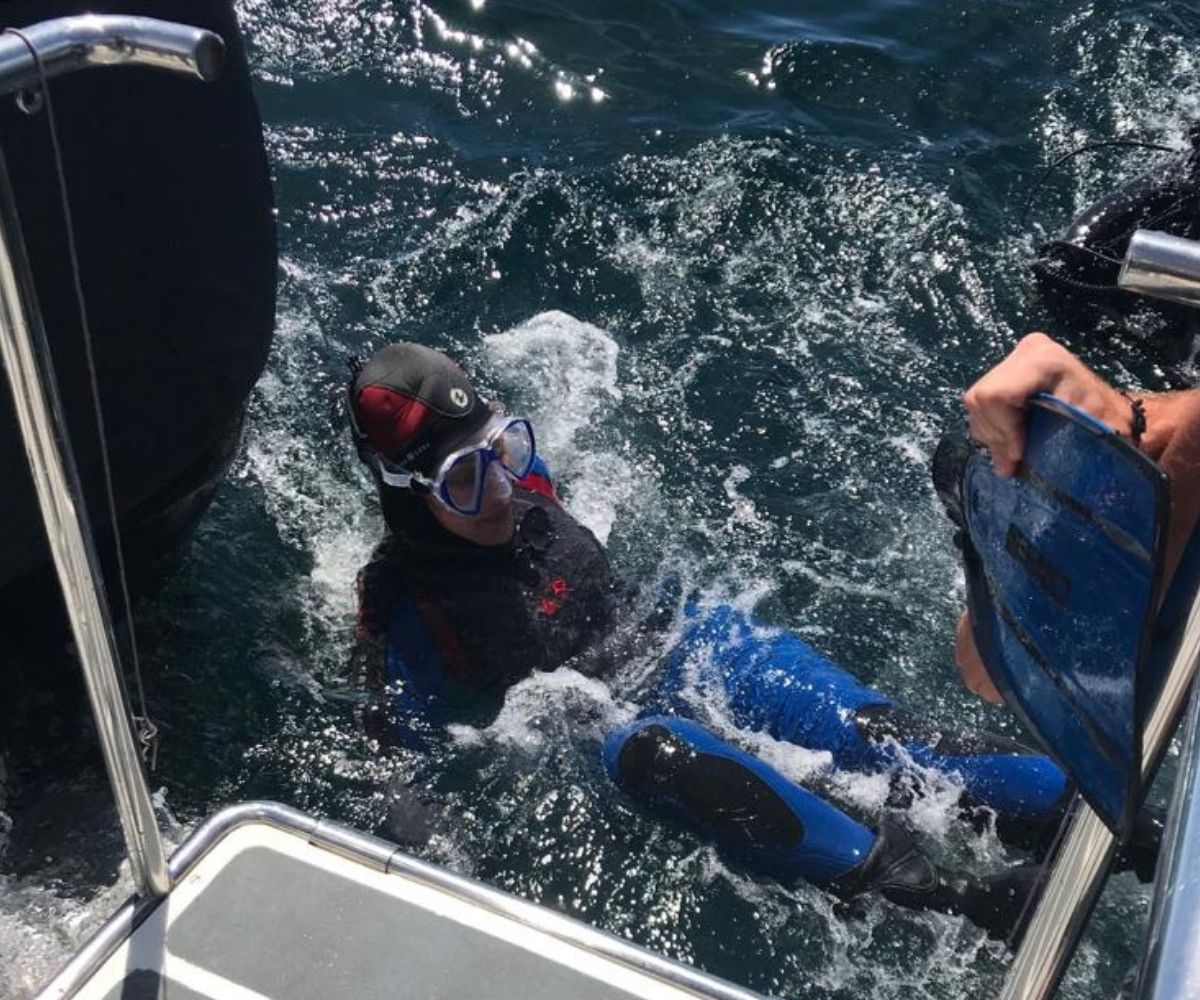 Pricing
R1500 per person
1 dive with 12lt cylinder with full equipment.
Trip Duration: 4 hrs ±
We Supply
Cash Bar on Board
Coffee/Tea served
Water served
NB It is recommended that divers bring their own fins and mask.