bird watching in hermanus
Serious bird lovers and enthusiasts can now see the birdlife of Walkerbay on board Majestic. This is one of the best photographic opportunities you can get to film various species of birdlife out on the ocean.
Join us for an incredible birdwatching experience in Hermanus.
Our vessel, Majestic, heads off early in the morning to the south to find the trawlers or large schools of fish, this is were we will be able to locate a high concentration of different species including the following:
Skuas, Albatrosses, Penguins, Terns, Gannets and boobies, Storm petrels, Petrels shearwaters and Frigatebirds, Gulls and Cormorants.
Not only will you see a vast amount of different bird species on your day out at sea, you will also stand a great chance of seeing dolphins, whales and even sharks.
Birdwatching Hermanus is an unforgettable experience and we have only received positive feedback from our birders.
Looking forward to having you onboard!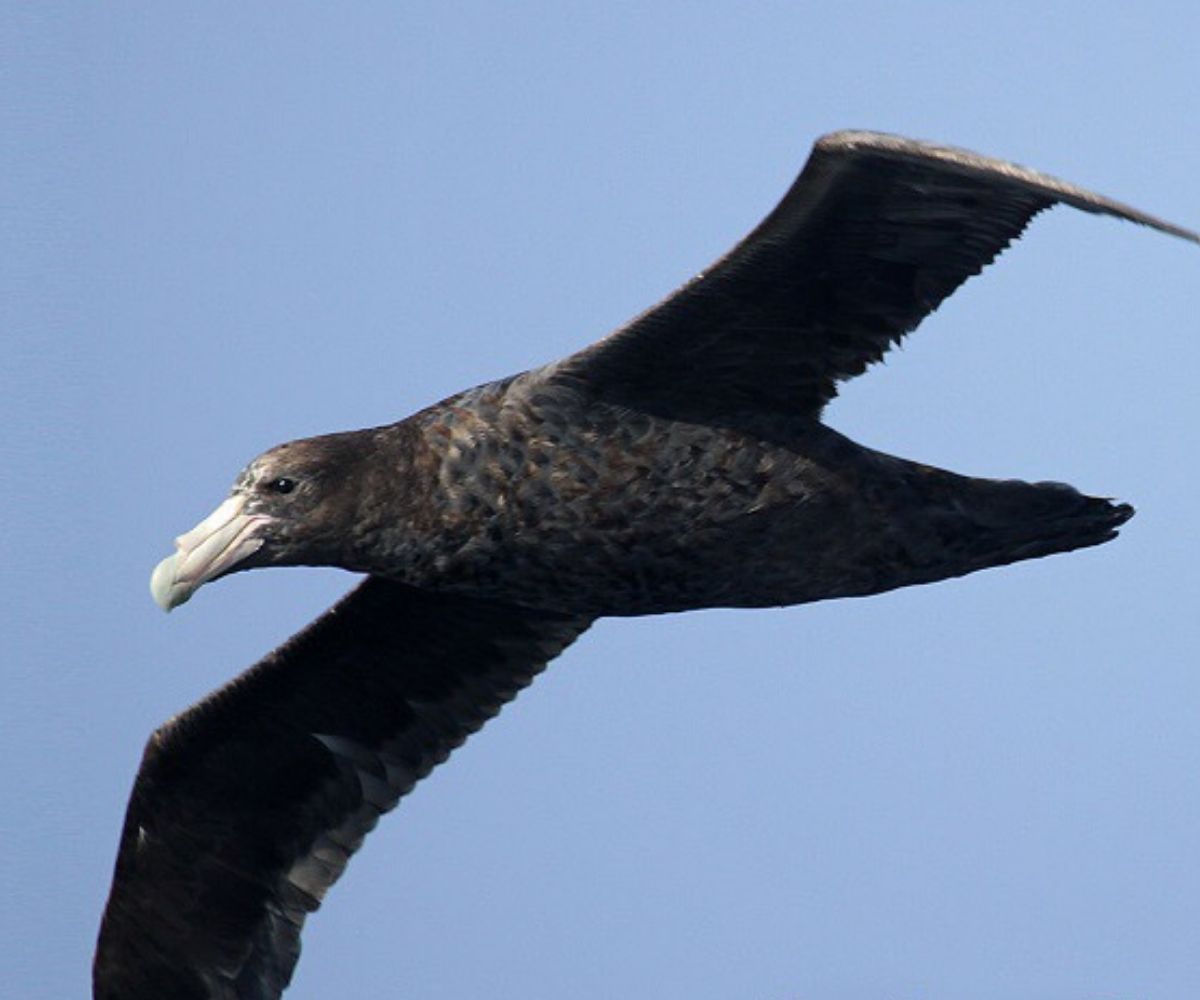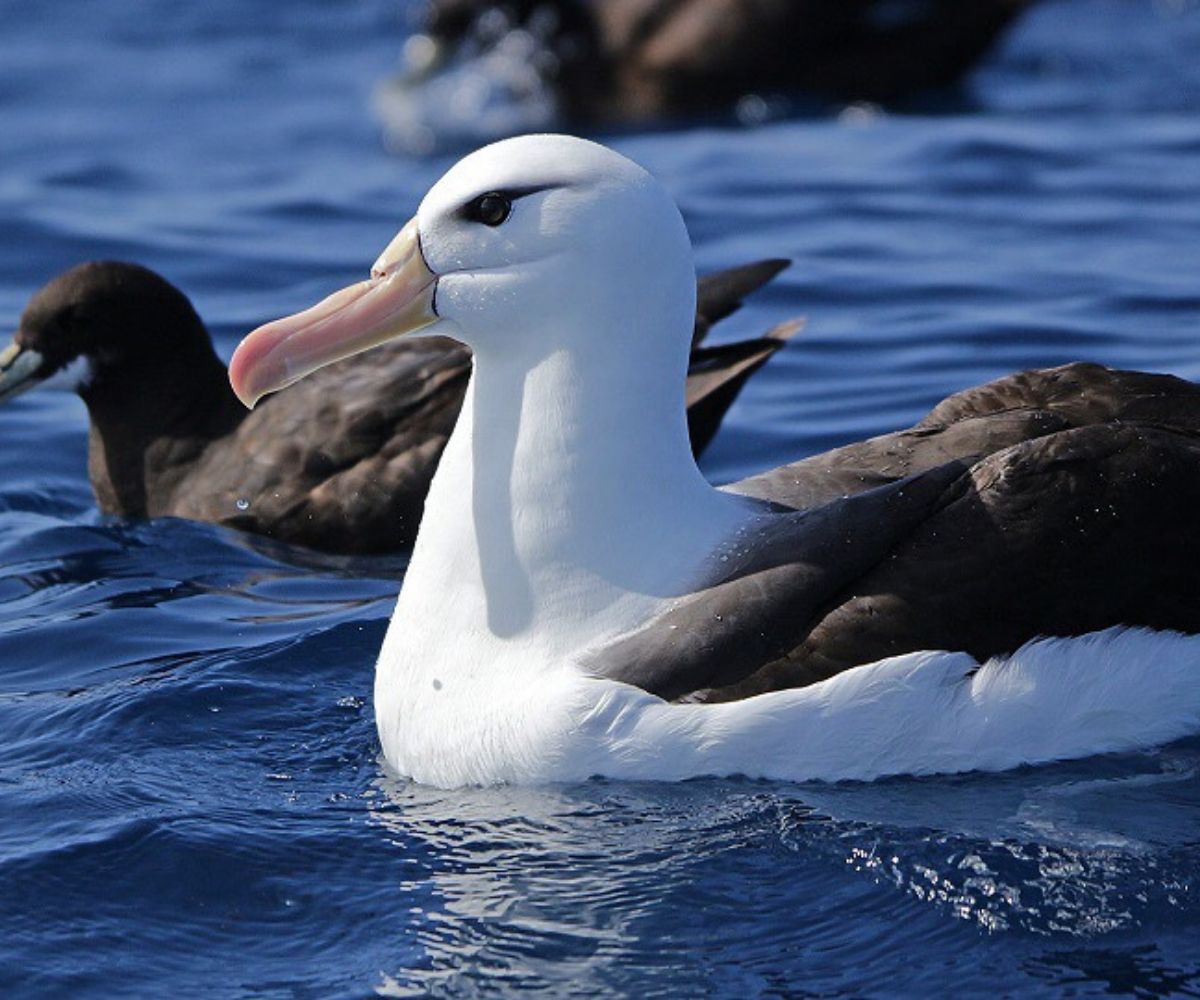 Request a call back
Fill in the form below and we will contact you as soon as possible to help you with your booking.